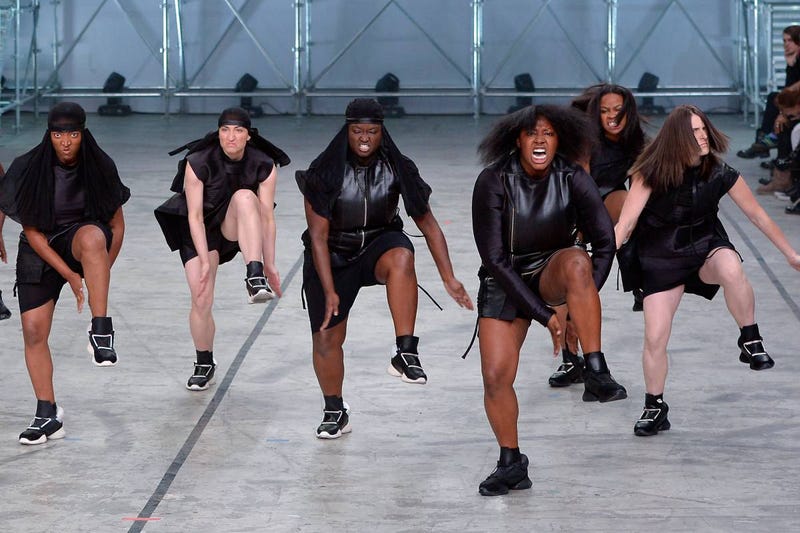 Because I don't, and apparently I have been cast in a show where I will have to do it. I did watch the Rick Owens S/S 2014 show...but this is way outside of my wheelhouse. My lack of a dance background is making me really anxious about this.
Tips on stepping?
Stories about trying something new under pressure and having it turn out GREAT?
Should I just graciously bow out instead?