Hi GT,
Do you have a favorite album of all time?
Mine is "Sheer Heart Attack," by Queen. I've included a video of Queen playing "Brighton Rock" live, at Hammersmith Odeon in 1975.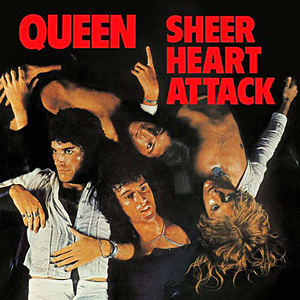 So GT, lay it on me on this lazy Sunday afternoon....what is your favorite album OF ALL TIME?