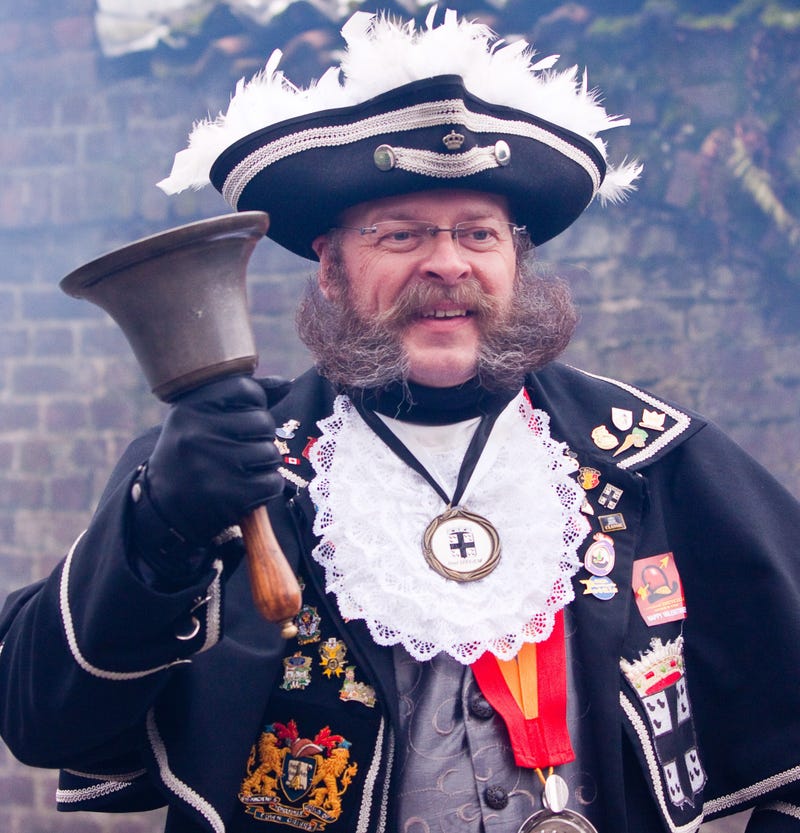 ---
TONIGHT THE ANSWERS FOR THE FIRST ROUND OF THE MUSTACHE BATTLE, BY THE GRACE OF FLUTERDAD, ARE POSTED! FEEDBACK IS ENCOURAGED! JUDGES MAY BEGIN A DISCUSSION THREAD IN ORDER TO RENDER THE FINAL VERDICT ON THE ROUND ONE SCORES!
LET US BEGIN!
This round, as you know, is the Interview Round. The questions asked of our lovely contestants are as follows:

1. Given that most mustaches already foster positive facial hair relations between such diverse groups as Mutton Chops, Goatees, Soul Patches, and Picadilly Weepers, how do you think mustaches can expand that role into fostering world peace?

2. What is the greatest challenge facing mustaches today?

3. And finally, can you tell us all about your idea of a perfect date?
The answers, linked for post brevity because I don't hate your eyes:
croguesberg had a saucy answer, that so far has gone over well!
Dweeze went for bold! Too bold, or is there even such a thing as too bold?
OakenPeter had a thoughtful answer! What do you think, gentle audience?
Ph. Dad had a very intelligent answer! I think we all know why he has that screen name!
Finally, Penabler brought his A game! He is in this to win this!
In a class all by herself, Bobby give no fucks! Sure, she's a judge as well, but I won't tell her no!
There you have it, folks! What do you think? Who is ahead right now? Are you as worried about Bobby kicking your ass as I am?
YOU MAY USE THIS LINK TO VOTE FOR YOUR CHOICE! JUDGES, PLEASE EMAIL JUDGE WHOSITS! ADDRESS IS IN THE COMMENTS!
---
THE WINNER WILL BE ANNOUNCED IN THE INTRODUCTION OF ROUND TWO ON WEDNESDAY!
ENJOY THESE WONDERFUL ANSWERS, AND MAY FLUTERDAD SMILE UPON YOU!