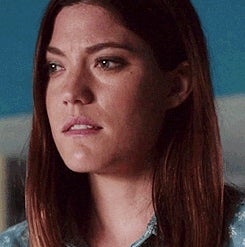 I got six drunk phone calls and a string of abusive/baiting texts tonight. I am gathering all of my stuff out of the house tomorrow while she is at work, and leaving. A guy friend is coming with me to help me gather things and back me up if something scary starts to go down, or if she is there unexpectedly. I will email my professors tomorrow and schedule time in their office hours to explain what's going on with me.
On to the good news:
So my friend Lena, whom I've been crashing with, talked to her parents about my situation, and they're letting me stay here in their guest room for at least the next few weeks. I started crying on the couch earlier, and Lena and her brother came over and gave me a big hug and said "We're here for you, we've got your back, let us take care of you for awhile until you're back on your feet." And I had all the heart-feels. My friends are so wonderful, and I forget at times how incredibly lucky I am to have people be this down for me. The family stuff sucks, undoubtedly, but, my family of choice is seriously made up of the best people.
Their house is only 20 minutes away from my college campus, too. On top of that, the girl who's renting one of the other spare bedrooms is a good friend of mine, and we may look into getting an apartment together in the next few months.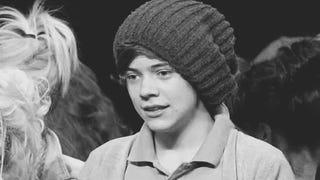 I'm still really scared, but I at least have a feeling like things will eventually be okay. No idea I'll ever speak to my aunt again, if I will leave a note after I move out tomorrow, or what. :/