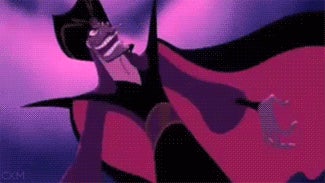 I HAVE POSTING PRIVILEGES!! MWAHAHAHAHAHA! FOOLS, YOU KNOW NOT WHAT YOU'VE DONE!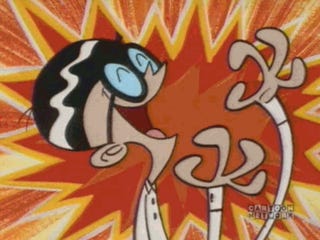 But seriously mods. Me? Writing things on the internet? I'm flattered and humbled that I have been found worthy. Thank you.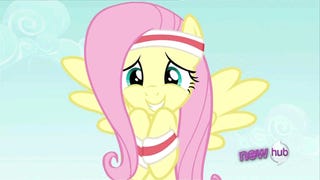 I've had privileges for about a week and haven't had any ideas on what to say. The standard is so high here I didn't want my posts to be found lacking.
So my first post is a question.
Start looking for a new job now? Or wait out a full year of employment?

For reference, I started in September 2013.

After grad school, I was having a really hard time finding a job. After 3 solid months of looking (I was temping at the time so I had little money coming in) I took the first full-time position that came up. Paralegal. Now, the job isn't bad. I love my boss and my co-workers. Good benefits. But it is playing havoc with my anxiety and I have no interest in working on this side of the law. I quit my last job at a bank for the same reasons.
I don't plan on outright quitting. I've never left a job without having a plan/other job. I'm worried about how such a short stay will look on my resume. Most places prefer seeing a year+ commitment with prior positions.

Is it harmful to a resume to quit a job after 5 months? Or should I stick it out for the requisite year and then start applying again?
HALP.