I can't wait for this movie. Since Spiderman 2 sounds like trash, and I'm not even entertaining DoFP because of Bryan Singer, Maleficent is probably next on my Summer Blockbuster list.
As for other movies, Belle will be showing soon in my area, so I'm definitely excited about that.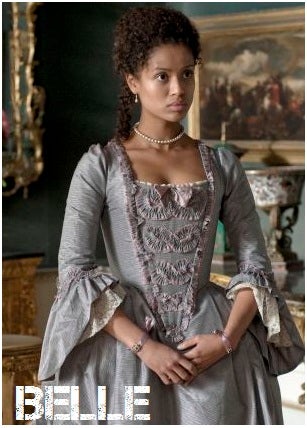 What movies are you all checking out this summer?