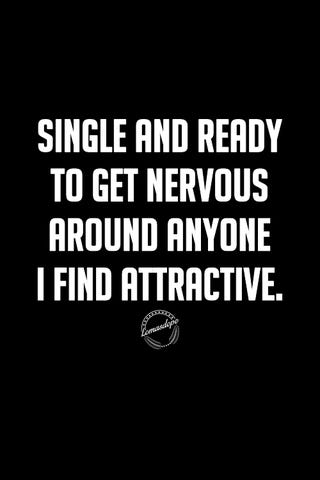 How are my single homies holding up???
I got a guy's number on Halloween and don't remember his name so he is in my phone as "Green Lantern" now. So, ya know, there's that.
I'm gonna get fancy tonight and take my friend to The Abbey in West Hollywood. If you know it, you know it's a good time. I mean, I've gone there in jeans and a t-shirt, but tonight I feel like dressing up!