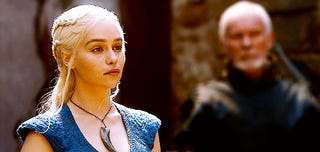 Happy Friday, peeps! Is Friday finally here? This week has been alllright except for when my Mom volunteered my design services to her coworkers and told me I was going to make five flyers because she already promised them. Yeah. Let's see if Trump heads down to play golf again! SMH. How was your week?

CAPS ALWAYS WELCOME FOR EMPHASIS.

UPDATE: OH MY GOD HE JUST FLEW TO MAR-A-LAGO AGAIN. JFC JFC JFC.