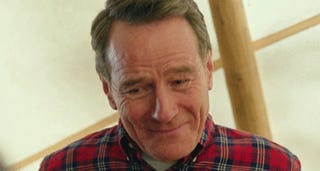 UGH they changed the gate codes on my entry way gate in my neighborhood and did not tell everyone in time so there is a total cluster outside of my gate with delivery people trying to get in. PLUS I have a delivery today and their office keeps ringing as a busy tone.
I managed to scraaaaaape by with being minimally late to a 4th get together yesterday after my third yearly attempt at my flag cake which by the grace of GOD did not fall apart. I guess progress?
Poor Qui was a bit nervous with the booms but today was a little jumping bean back to himself. I did attempt a small 4th photoshoot with him with some cheeseball star glasses but he was NOT having it so I'll put those on FFF.
How was your 4th? It's so fucking hot, I called my ex to be near something shady. ;)
Wacha got going on?