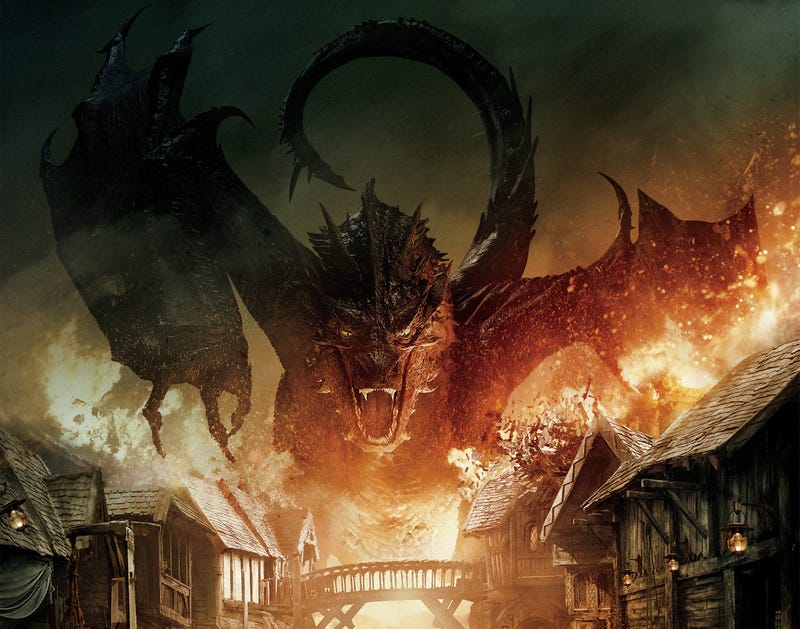 GT, I admit, I have a temper, a sardonic sense of humor, and an undying love of riddles.

For this reason (and perhaps the dragon tattoo I have), I've obtained the moniker, "Smaug" on my travels throughout the country, and the world.

Sometimes, when I've just had enough of everyone's shit, I go full blown Smaug. SCORCH THE EARTH!

What makes you go full-blown Smaug?