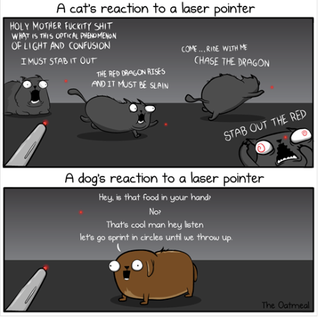 It's been a rough day for some Group Thinkers in general, so let's try to cheer up.
First, this cartoon, because cats & dogs are indeed funny.
Then, let's play a Gif Game!
Take your screen name or part of it and because I'm feeling juvenile, add the words "poop" "fart" and/or "nuts" to it and Google (giggle!) some gifs. Wanna play? Play!
(I have no idea how the formatting will post, so...)
Krabby fart:
Krabby poop:

Krabby nuts: