Wow... Germany just scored a goal in overtime! Anyone else watching?
Random other thoughts...
People keep using an emoji that looks like a hi five to me to mean prayer on FB. I have no idea how this emoji is made...
And after all the recent SC decision i'm seriously contemplating immigrating, if i wasn't married to a hopeless romantic and immigrant i'd be looking up teaching positions abroad...
I kinda think the Algerian goalie is a cutie... is that weird?
I wish i woke up earlier cuz now it's too late to take my medications and still hope to sleep at a normal time.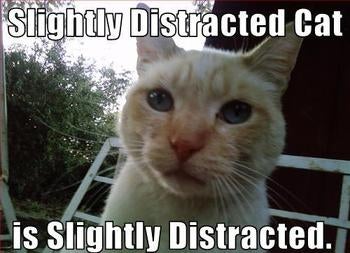 So thoughts on the game and any other random thoughts??
ETA: I feel kind of bad for Algeria about the second goal, they were sooo close to keeping the ball out!