Hey y'all! Between the suckery and assholerization of the world, let's take a moment to craft our OWN narratives. With Gifs. Because internet age.
First time I did this was with random shit. And my main man, Oscar, The Wizard Of The Mission District Represent. Just for reference.
So....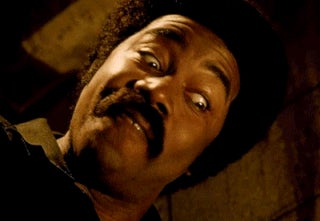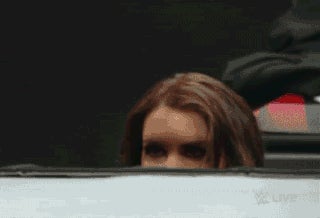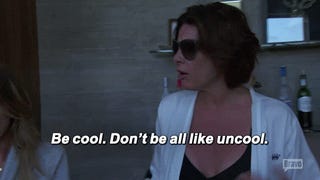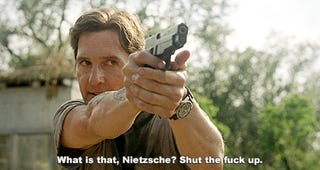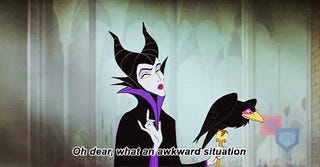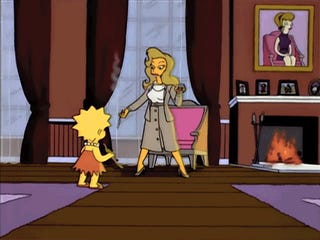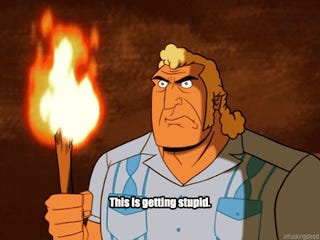 Welcome to the Thunderdome, I love you.