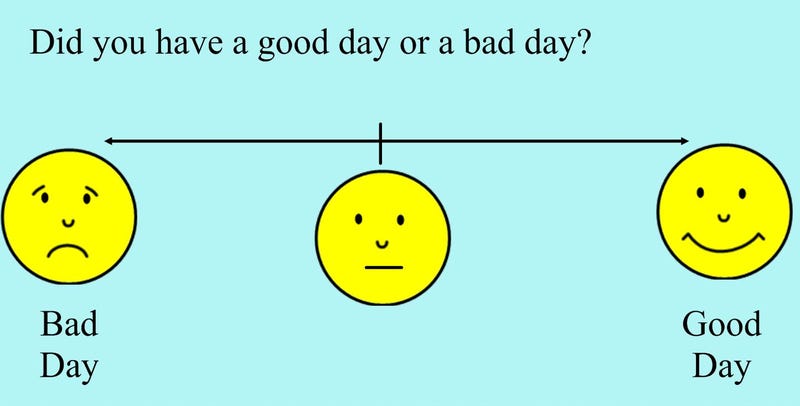 After my whole car fiasco, I'd like to know how your day is going. So tell me, what are three bad things about today and what are three good things about today?
Bad
I've been fretting about money all day
My car broke down
I've had a headache all day
Good
1. Everyone who responded to my car post and my money woes has been so awesome and supportive in so many ways! MN GTers, you are all getting pastries at the next meetup. Outta staters, Squalor ID me if you would also like pastries. These probably won't be made until the dust settles in my life a little, but they're coming!
2. My neighbor not only helped me push my car out of the no parking zone, she offered to drive me to work. She said she'd even just give me her van, but she said it's unreliable and doesn't want to put me in that predicament again. This is the first time I've ever seen or spoken to her.
3. We got a notice that the fire department is burning the house across the street down in a tactical training. Is it weird that I'm kind of excited to hang out and watch a house burn down? They're closing my street down for it, but it's ok, I don't have a car to travel
BONUS GOOD: I'm making profiteroles with mascarpone chocolate and vanilla cream.