Happy Thursday, y'all! How's your week so far? How's today lining up?
Through sheer genius, I have managed it so that I only have one class today, plus some time tutoring in our writing center. I also went to bed early last night, which meant I woke up early today, which means I have some quiet time before heading in (the best!). Despite all this good stuff, today is the day that will be ruled by cramps. :P So, I'm sitting here with a heating pad till I absolutely have to start getting ready.

Today, we're supposed to get a snowstorm that starts this evening and doesn't end until tomorrow so, snowday??? I could really use a bonus day off.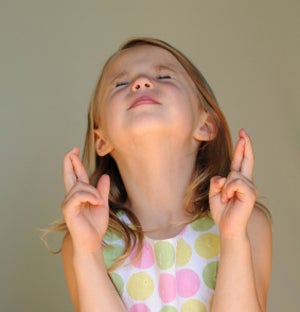 Anyway, how about you guys?