What are your plans for the day? Or the long weekend, if you're getting one?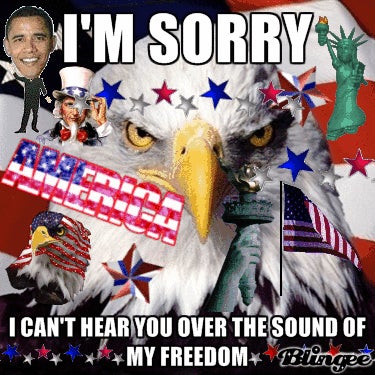 We are working around the house today—I'm recaulking our shower (FUN!) and we're finally, finally, finally going to finish priming a room upstairs and maybe even pick out paint. Yippee!
Homey's being a grumpy curmudgeon, so I'm still trying to persuade him to head downtown for fireworks. Basically, my argument is, C'moooooon! Fireworks!!!

How about you?