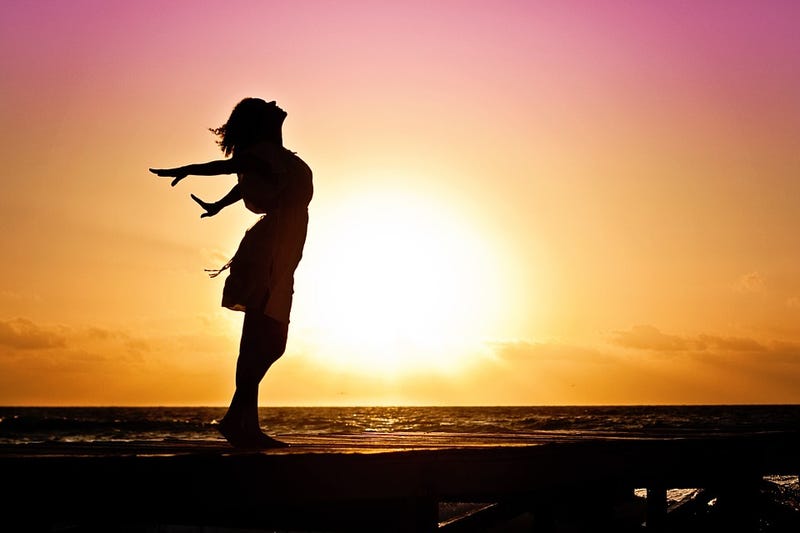 One thing that is both awesome and daunting about sobriety is rediscovering how to self-soothe without the help of alcohol. So on this Saturday evening, what is making you happy or what are you doing to make yourself happy?
For me, it's Bob Ross on Netflix, decaf green peach tea by the Republic of Tea, and a new book I've started as part of my 2016 effort to read books by women of color about women of color. It's entitled The World We Found, by Thrity Umrigar (ask me about the others if you're interested!). I'm learning all over again that hot tea, scented candles, a long shower, a favorite song, or an energizing walk can all do as much to calm me down as two glasses of wine, without the accompanying guilt or loss of control.
So what are you doing for yourself tonight that isn't centered around a drink or triggering for you? What methods of self-soothing have you rediscovered or found for the first time?