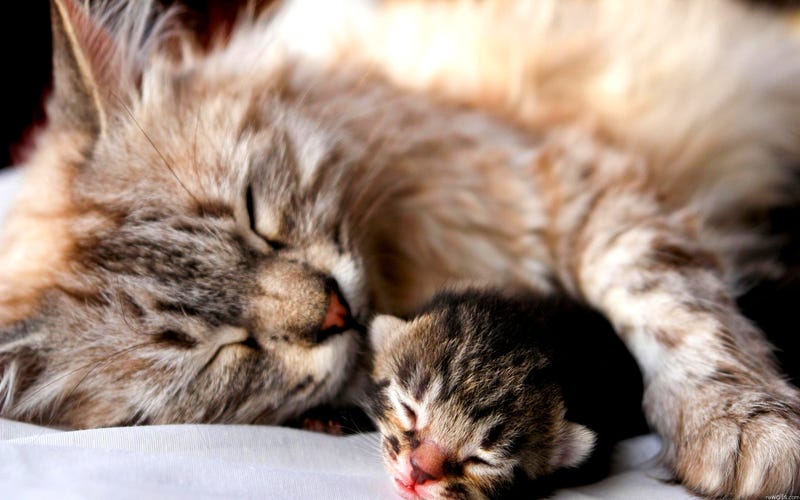 Here are a few people that I want to say are awesome. They do not include everyone I think is awesome, so don't feel excluded if I don't mention you. And add your own. LET'S BE FULL OF LOVE, GT. MINDBLOWING LOVE. NOT JEALOUSY. LOVE.
Eisenbolan, I think you are an awesome member of the community. Fair and engaged. I look forward to your posts.
Inkpixie, I am always happy when you comment. You are a cool person.
Josie Grossie, Thank you for your appalling picture of Nicholas Cage.
Bayareachick: Your work for the kids always inspires me.
Bumblecat: I look forward to the nightly request for feesh and chiz.
Cult of Shoe, I look forward to the irrational worshipping of our pumas.
And to the mods, thank you for modding because I sure as hell wouldn't want to put up with all the shit that you do.
And PS. To Pistachioraspberrysnark, my cat says "HI" in an aloof manner.
ETA: Thanks to Xylocaine for the CAH invites—you and Ukelele Dan are POWERHOUSES! (and in general for being a stalwart friend :)