Welcome, Boys & Ghouls! It's time to decide what our nomination for the October Book Club will be. As you might've guessed, our theme for October will be scary books!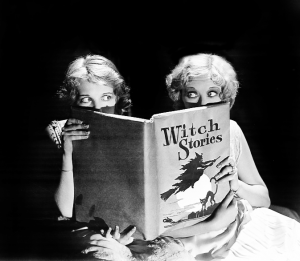 Nominate as many books as you like, but please make sure to only suggest one book per thread—noms are narrowed down by recommendations, so they need to be in individual threads.

Feel free to star whichever books you'd like to read, as many as you like.
I'll repost this tomorrow. Saturday, I'll narrow down the top 3 and we should have our final vote by Sunday night.

Don't forget, this month's book is The Left Hand of Darkness by Ursula K. Le Guin. And, if we have any takers, spectacularraptor could really use some help running that discussion. Thanks, guys!