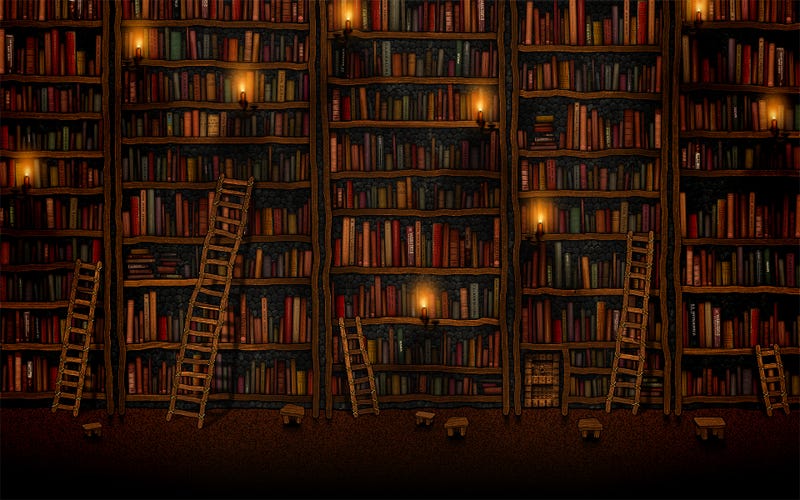 141 voters total! That's pretty cool, guys. But there is a tie between The Girl on a Train and Americanah. 37 votes each...
I wasn't sure what to do about that, but I decided a tie-breaker vote would be the best solution. (I don't know, though... I'm open to hearing other solutions should this problem arise again.)
This poll will stay open for SIX HOURS. At 10:30 CST the poll will be closed. Don't tie it up again, guys! I won't know what to do!