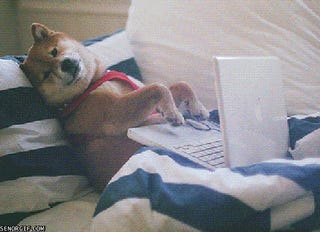 There have been a lot of you that have already signed up for the "Official-ish" Groupthink Gift Swap and it looks like it's shaping up to be a pretty good first go at this! But there is still time to sign up if you haven't and still want to! Remember, you have until 12:00pm EST on Friday, August 23rd!
Check out the original post here for details on what it is and how to be a part of the swap!
For those of you that have already emailed in, just a little heads up. Studio L is going to be sending out the confirmation numbers tomorrow afternoon/Friday morning. I'll be putting up another post on Friday for you to comment with those confirmations so that we can go ahead and get matching. We're just trying to give everyone time to get their info in if they want to participate!
Can't wait to swap with you all!