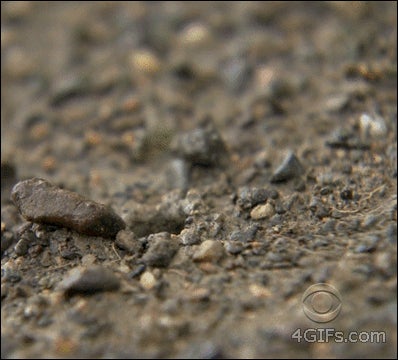 Hope everything's been cool and dandy with y'all. I see Killermartini is killin' it with that article!! It popped up on my Facebook feed and I was like WHAT I KNOW HER FROM THE INTERNET.
Thanks so much to all of you who emailed and chatted to me a couple of weeks ago when I was freaking out. Work has been absolutely punishing and I haven't had time to see a therapist :(
BUT hopefully soon I will because this campaign is winding down.
Freesampletheif, I still haven't posted your package, sorry I'm such a jerk! It will get done this week because I have vowed to stop being such a jerk.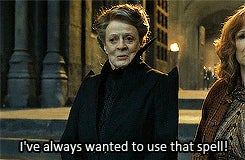 Also, in a bid to regain some childhood happiness, I've been rereading Harry Potter, and I was like, big into the fandom as a teen, and I've been trying to find my favourite old fic writers and fan artists again. All I remember is Maya, who took down her fic because she got to be a pro writer, and Makani, who is still around and I think a professional animator now. Was anyone else here into HP? Do you remember any of the classics? There used to be this artist who did the best drawings of the Marauders!