GT, tonight is Homey's guys' night. I know I'm supposed to be all, Wah, wah, I'm a lonely lady left alone. But you know what? One night a week all to myself is pretty awesome.
Tonight, I had dinner with my brothers, then bought myself a new pair of jeans, a skirt, and 2 shirts, now I'm home watching Top Chef, eating dark chocolate dipped fruit and about to wrap the remainder of my Christmas presents.
Guys' night is the best!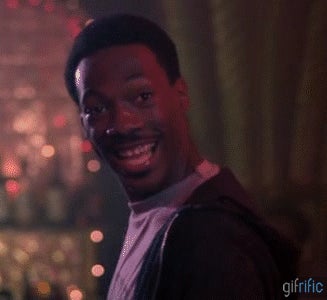 How about y'all? What are you up to?