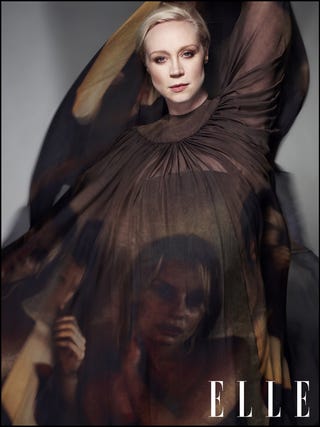 ---
And continues to be one of my favorite actors on Game of Thrones:
This is the part I always wanted to play but never knew existed. All the things I had wanted to cloak about myself, that I felt a little ashamed and embarrassed about, had been bullied for, these things had a place they could live – in Brienne.
UGH. MY HEART IS BURSTING WITH LOVE. More at Winter is Coming.