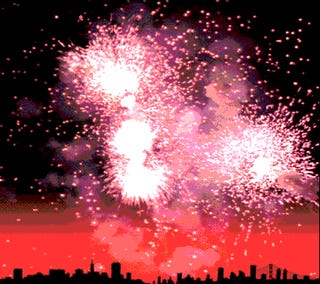 Old friends: it's been a delight sharing a space for many years; you gain complexity and worth with time like a fine wine.
New friends: you bring fresh wisdom and perspectives and your own delightful selves to the table. Keep doing what you do.
All friends: thank you for being you, and for helping make this space the special place that it is.
Happy New Year, Groupthink!