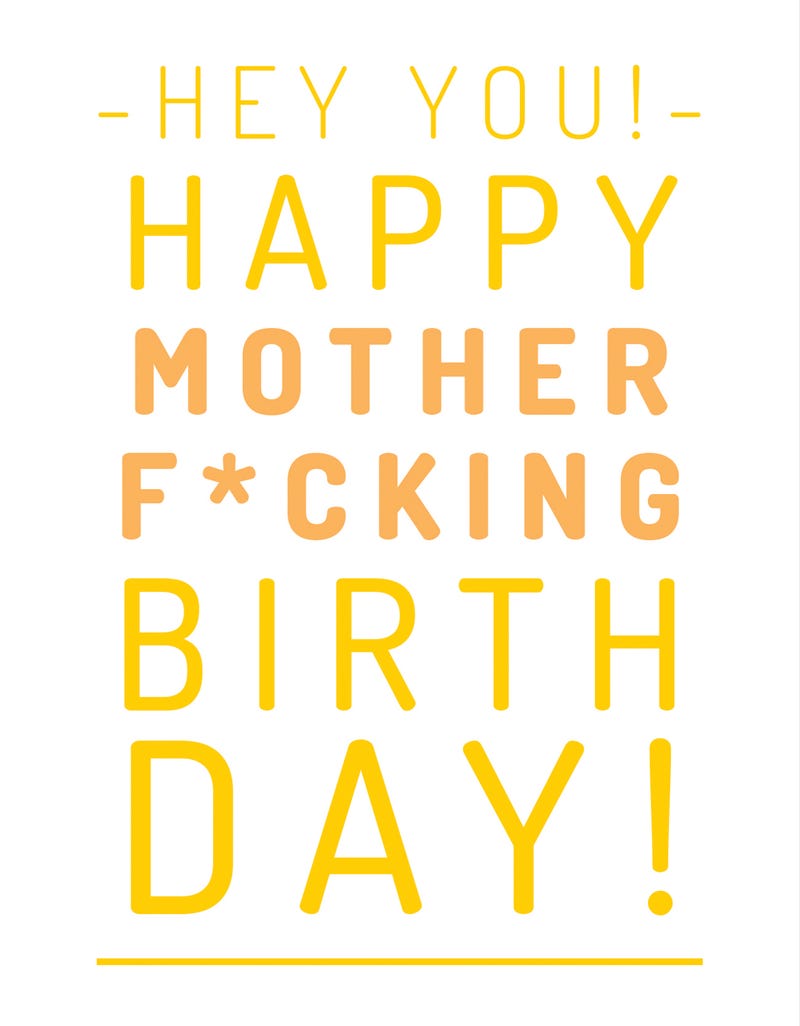 Happy Birthday to JENN444166!!! Those caps lock posts/tweets were so weird but also so funny. I think from the GroopDrunk posts to the I Problems series to sharing her thoughts on Jezebel, she has made Kinja a whole bunch cooler. Whether she is on Clashtalk, Crosstalk, or Groupthink, she never fails to bring excitement, deepness, and awesomeness wherever she goes. So tonight we say "HAPPY 21st BIRTHDAY!"
SAY HAPPY BIRTHDAY BELOW (bonus points to those who bring birthday/party gifs)
---
Now: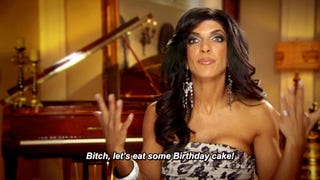 Here is your cake:
I am pretty sure Cheerful probably made this.....
---
Make sure you:
---
and Robert Downey Jr wanted to say something: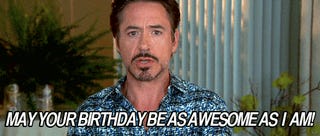 ---
and enjoy these words from one of those Kardashians: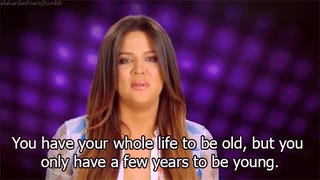 I don't think she knows what she is saying.....
---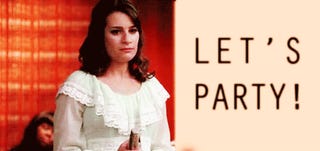 UPDATE: I know a lot of you already had put witty comments and gifs from when the first time I posted this. EVERYTHING DISAPPEARED WHEN I REPOSTED. It's weird. I know. I'm sorry.