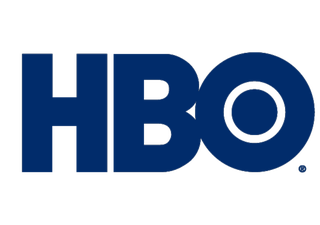 UPDATE: Well, so many people were trying to submit entries for this fellowship that HBO's website could not handle the traffic. The website crashed entirely and a lot of people were shut out from submitting their applications. Also, HBO did not ask for any demographic questions like race/ethnicity and/or gender. So, it's entirely possible that many of the submissions were from white men which would be opposite of diversity. Sigh.
All is not lost, though. If you got shut out from applying, you may have one last chance:
"The site was unable to handle the volume of activity at the time of launch. Without A Box worked quickly to resolve the issue, but due to the overwhelming number of applicants the site is moving slowly. In response to the demand for the program, HBO will expand the number of applicants it will review and grant waivers to some who were unable to access the site at the time of launch.

"Applicants may request a waiver by sending an email to hboaccess@hbo.com with REQUEST FOR WAIVER in the subject line. Waivers will be granted on a first come basis until the new cap is reached."
Good luck, guys!
—————————————————-
ORIGINAL POST:
So, HBO is looking for "diverse" writers for a special screenwriting fellowship. I know some of y'all can write me a good show to veg out on during a snow day or when I'm on vacation at my beach house in the Outer Banks (I don't have a beach house in the Outer Banks, but don't tell that to my imagination).
If you or someone you know is interested, pass this on. The deadlines are coming up quick!