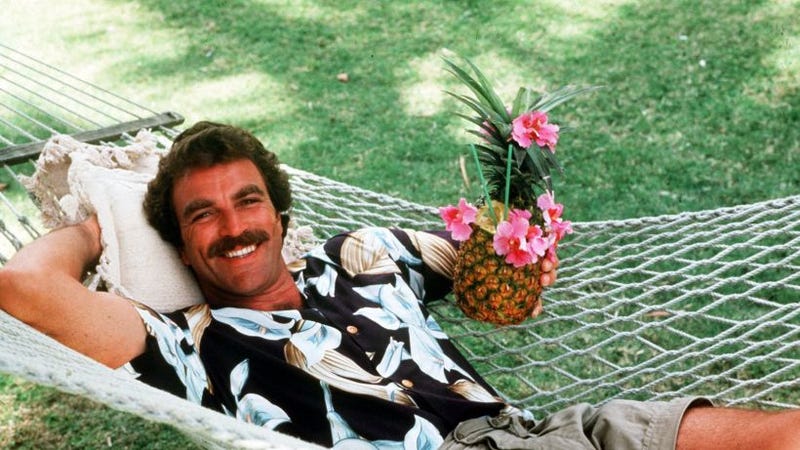 THE RESULTS OF ROUND THREE OF THE MUSTACHE BATTLE, BY THE GRACE OF FLUTERDAD, ARE IN!
HERE WE GO!
---
The decision was very close, but the results are this!
In first place, Dweeze! I must say, the audience really liked his saucy style!
In second place, croguesberg! Fluterdad has indeed blessed many follicles!
In third place, Ph. Dad! Ph Dad gets special mention for his Mustachular Development, described by one of our expert judges as "good balance between lean and full. Toned, but with a softness and flow"!
---
Bobby continues her reign of adorable terror!
---
Terrance is pretty sure he has better things to do!
---
THIS ROUND WAS HARD-FOUGHT! ONE MORE ROUND TO GO!
ON MONDAY, THE RULES FOR THE FINAL ROUND SHALL BE POSTED! IT'S THE EVENING WEAR ROUND, SO GET READY!
THE GRACE OF FLUTERDAD BE UPON YOU!