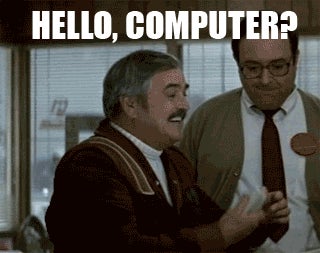 Hey ya'll - posting to see if anyone more technology-advanced than I am can help me with this TV question. This may be a fairly stupid question because it seemed like it SHOULD be simple but for me - it has not been.
So, I just had a new TV delivered - it is a Haier with built-in Chromecast from Google. I assumed this meant that when I turn TV on, it would display all streaming apps like Hulu, Netflix etc. to sort through. It had me set-up TV by installing Google Home app and that was successful. But still no apps displayed. It did, however play streaming apps from my phone okay. But that - what I'm thinking - kind of defeats the purpose of having a built-in anything, right? Since that would essentially just make my phone the remote and drain my phone battery? I don't think I'd like to use my phone to play apps to the TV and had hoped TV would just do that with it's own remote or am I missing something. Maybe I have to also purchase a Firestick, Roku, or Apple TV?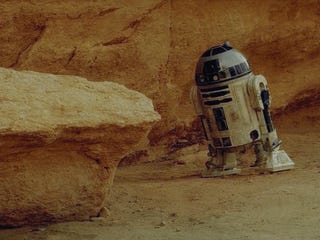 Thank you, GT - you are my only hope!