I clearly have severe body dysmorphia because I think I look more "me" with make-up on.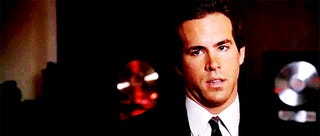 ---
Also, I am a Horrible Person (TM) for accusing the Asshole of emotional abuse. He just wanted to make me feel beautiful.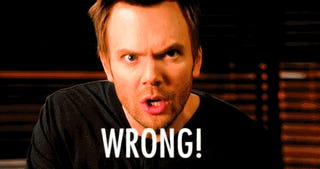 ---
And I just can't put make-up on right.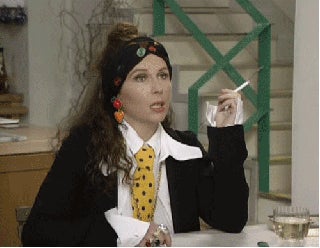 ---
Also, PATRIARCHY!!!!!