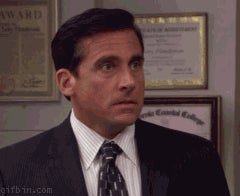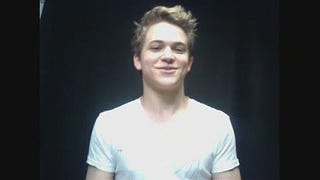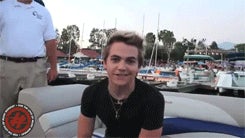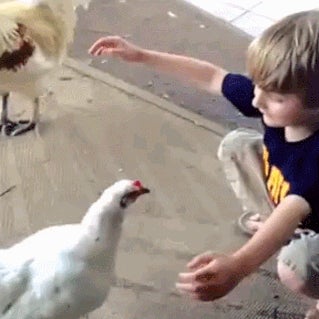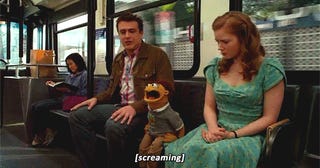 I got posting privs last year after commenting for 2+ years, and I'm not sure if I ever actually posted on here. I NEED TO DO IT BEFORE THIS SHIP SINKS, DAMMIT.
So, hello GT!
In case you haven't seen me fangirl, I'm basically Hunter Hayes' biggest fan, I like cats, and my Cute Boyfriend is one of my favorite people in the world.
I love all you guys. I love reading about your lives, and giggling about awful family members that you finally get your revenge on, I love seeing our fur babies!! And I love saying 'oh, my friends online talk about that all the time!'
You guys are my family and I have no shame in saying you are just as important as my IRL friends.
If I can't see you around here, I'll see you in GT 2.0 <3
Also, I leave you with my all time favorite gif - GT might close??
Eta : I can't format this on my phone (what a shock, kinja) so the gifs may all be at the top? But know that I picked them just for you.
Eta 2 : okay I'll be honest, I just wanted to use all my favorite gifs to show you how much I love you, so there is no rhyme or reason for some of them.