So, I'm without the Bots for the weekend, and I don't have any plans because I have no IRL friends, because
---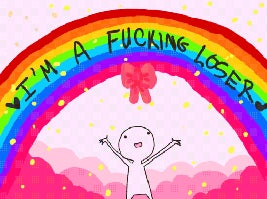 ---
so I have nothing to distract me. At all. Last time, I had a workshop on Friday night and most of the day Saturday, and I still fell apart in the small amount of weekend that was left to me. I NEED DISTRACTION!!
What do grown-up people on their own without children DO?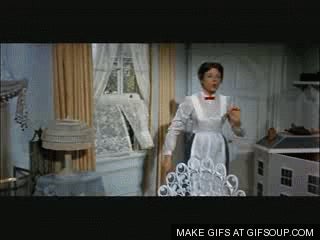 Obviously, I'm going to be cleaning on Saturday, but that's only going to take me so long, and the bit of unpacking that I have left will be over in a flash.
---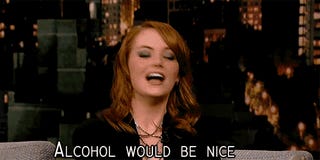 I've never "gone out" by myself. Ever. In my whole life. Not even when I was in college. The very thought of it sends me into a panic attack. And I wouldn't even know where to go in this town, anyway.
---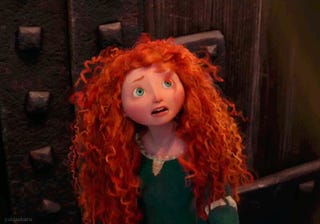 If I text Schroeder with this question, does it make me look sad and needy and a bit creepy? Yes, probably, so that's out.
I could go to a movie by myself? Which will only take up a couple of hours, but that's a couple less hours to deal with, I suppose. What's even good in the theaters right now? I'm not blowing my hard-earned money on distraction that turns out to be crap.
I could give myself a really fancy manicure?
OK, not quite THAT fancy, I'm not exactly any good at it, but that could certainly take up some brain space for a while. Any thoughts on what to try, Nail Experts?
---
Y'all, I DO NOT KNOW HOW TO BE AN ADULT SINGLE PERSON.