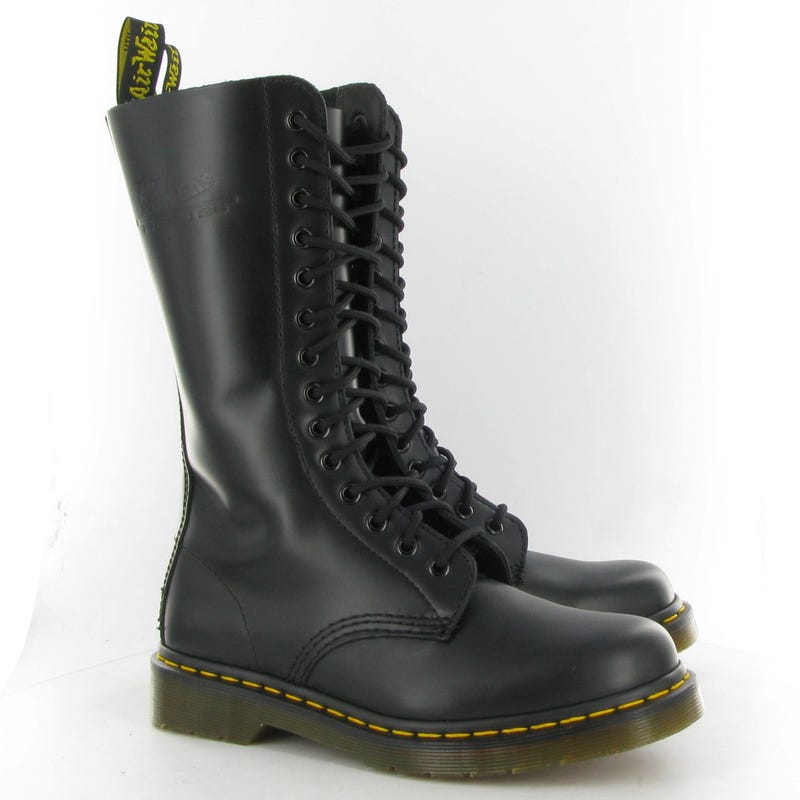 So I have this lovely pair of Doc Martens boots gathering dust in my closet because I don't have anything to wear them with. Or rather, I *think* I don't have anything I can wear them with because I'm just not very creative.
So I need your halp. I can haz outfit suggestions?
I will say that I've worn them a couple of times with skinny jeans, and they've hurt my achilles tendon. Which means I probably need to buy a couple of good, thick pairs of boot socks or leg warmers.