I just got a nasty, rude reply to my celebratory post, so I told them off and then dismissed 'em, because that's how I roll sometimes.
And kinja asked me if I really wanted to dismiss. And I said, "Yes, duh, Windows98, that's why I hit the dismiss button!"
And then kinja asked me again, and had this BEAUTIFUL little box that I could check that said something along the lines of "prevent this account from posting more replies" and I said Ooooooooohhhhhhhhhhh............ and I made this face: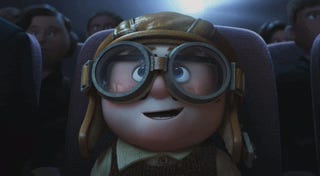 ---
And I clicked that pretty little box. And now that asshole has to make a new account before being an asshole to anyone else. I think. It was stellar.
Kinja, I promise to use my powers only for good, but I have to do this, first:
*ahem* BY THE POWER OF GRAYSKULL!!!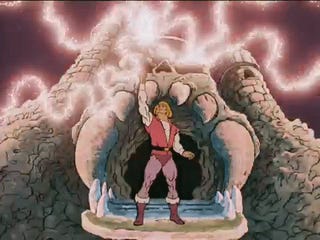 ---
I HAVE THE POWER!!!!