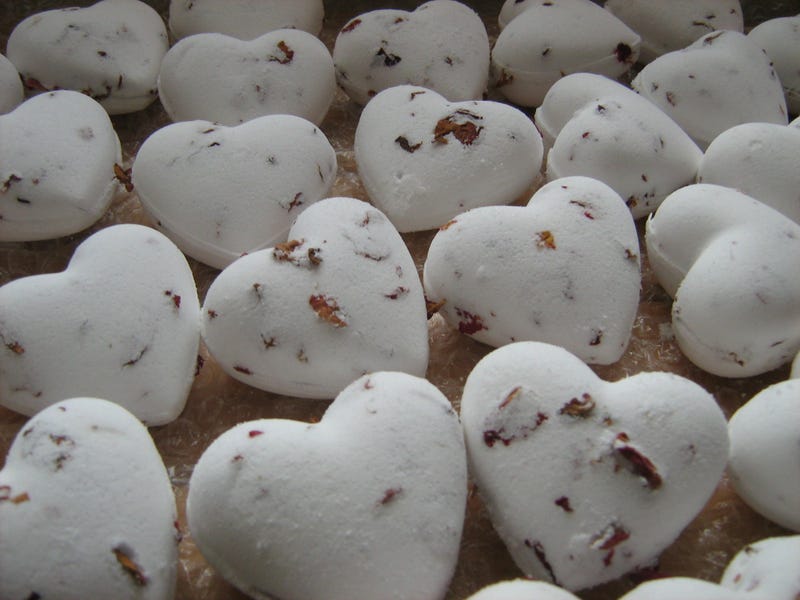 So maybe I went on an interview and maybe I made it to the next round (and a big-ass thank you to you guys for all of your help and assistance and encouragement up til now), and maybe I have an assignment to complete for tomorrow and maybe these are some links?
I'm not asking for anything in-depth, but are there any glaring errors and/or out-of-place/OTT/underTT wording?
Please and thanks and many hugs.