You guys, we live very close to his dad, which is fine. I love his father and his step mom, but my god, the man uses the N word SO casually in conversation I want to slam my head against the table/dashboard/fridge/any flat hard surface.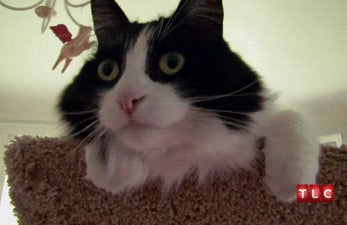 It sucks because he is so helpful and friendly but just doesn't GET it and for me, it's pretty shocking but then I met a few of his buddies and yep, Team Casual Racism! I've complained about it to the bf and I realize he's older and just won't change and I'm not going to start any shit with him but do any of you have any experiences with this and how do you deal.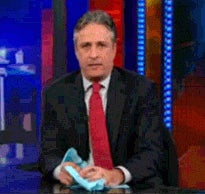 Recently, he was driving me to the airport to catch a flight, and he was talking about his old buddy bartender and said the N word referring to him like seriously, about four times. It took all my energy not to break the window with a forehead slam. Le sigh. Any advice? Thanks, guyz.