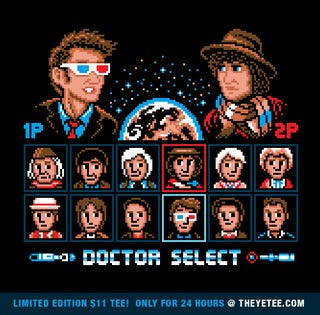 I had my annual visit with my gyno today. It was scheduled for 5pm at her second office, which I can see at the bottom of the hill from my desk. I got there early intending to fill out the paperwork to change my name and insurance information before my scheduled appointment time. I always go early if I know there's paperwork to do. By 5 o'clock there were six of us in the waiting room, each being told that the doctor and her staff weren't there yet and to have a seat. At 5:30, someone was told that the doctor usually arrives around 5:45 and that the person who does vitals comes before that so everyone is ready to be seen when the doctor gets there. At about 5:35, the three, yes three of us, with 5:00 appointments were asked to come up and sign in. Five minutes later I was ushered into a room, a quick history was taken along with my vitals and I was told to change. By 6:00, I had already had my full exam and the doctor had moved onto the next patient. Any questions I had were answered during the exam, although they weren't about the exam.
My husband and I are planning to start trying to get pregnant this year, so of course there were questions I wanted to ask. I got a couple of them answered, during my breast exam. I never had a chance to ask the others, as my doctor was obviously in a rush to see the other patients that were waiting to see her. I've had long waits to see this doctor before, but it doesn't usually bother me as I'm not usually someone with a lot of questions. For a first pregnancy though, I want a doctor or midwife who will take the time to answer my questions without rushing me.
How do I find a practitioner like that in NYC? I can contact my insurance company for a list of participating doctors and midwives, but that tells me nothing about the people. I don't really want to tell people that we're trying to start a family, so word of mouth might be hard to come by. Are there websites that are reliable for this?