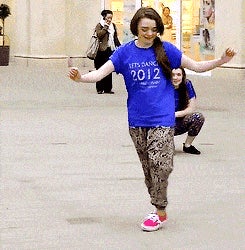 "Why?" you ask? Because I put this bed together all by myself. Not to mention disassembling my old frame. Although I really do need to invest in good tools, including a ratcheting screwdriver set with allen key heads. I'm pretty sick of using the crappy ones that come in the packaging.
"Two person job" my ass. HAH!
Also, this bed is awesome. So much more comfortable than the former one, which was metal, lightweight and way too tall. I like being low to the ground. I'd do a happy dance now, if I weren't so tired/sore.