And I feel kind of guilty.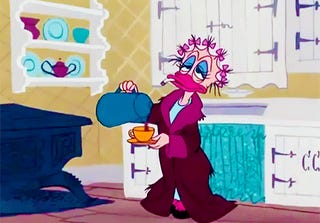 This morning I called in sick to work even though I had only a slight headache. I just couldn't manage to get myself out of bed. Don't get me wrong, I really love my job and my boss and my coworkers and I feel very guilty that I'm ditching all of them.
When I woke up I felt so tired, all of the things that do annoy me about work seemed insurmountable all of a sudden. I get in earlier than most every morning but I know they're annoyed that I never stay late. I get payed less than literally every full-time working person I know in my town. This isn't the kind of job I just graduated for, I'm getting a chance to do some things that I did graduate for and just failing at them. As if I need some proper guidance instead of being able to figure it out myself (which I should be able to do, I got a degree to prove it and I'm older than everyone in my company besides the bosses). Minor things, all of them, but it paralyzed me.
Somehow I can't find the confidence to either throw myself in the tasks I've gotten to prove I'm good, nor can I find the energy to get a new portfolio for myself and search for a more appropriate job after this one is done (it's temporary). I've got a new therapy appointment tomorrow but I don't feel like going. We've mostly talked about my relationship and about the panic attacks I'd been having. But the panic attacks have been replaced by a fairly even sense of inadequacy. So.. don't know how to tell him 'I didn't do any of the homework because it didn't come up'. Tomorrow I'll do better I promise.
Do any of you ever take a mental vacation from adulting? Please share it with me so I don't feel like a total asshat!