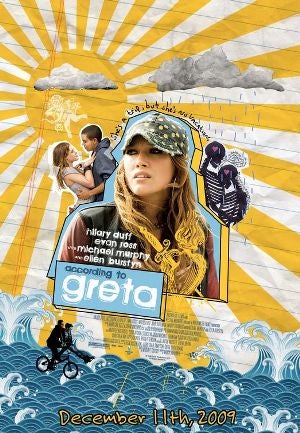 Tell me yours! And let's judge each other's poor taste in fine cinema! Go!
1. Dreamgirls
2. Inception
3. Greta
4. Bridget Jones's Diary/ Bridget Jones: The Edge of Reason ( I count them as one)
5. The Devil Wears Prada
ETA: To make it a little easier; top 5 movies you can watch over and over again and not get sick of.