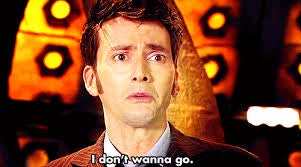 Coming home last night, I was noticing the places where there is 3-4 inches of accumulated ice from NeverEndingWinter 2014. The most recent Nor'easter started last night and now the snow is coming down pretty hard—it's freaking sideways!!
It's been a long ass, stressful week and I can't work from home because meetings.
ETA: While I'm complaining: I CAN'T FUCKING BELIEVE THIS GODDAMM COMCAST/TIME WARNER MERGER. THE ONLY THING WORSE THAN TIME WARNER IS COMCAST. END OF NET NEUTRALITY, HYPER-EXPENSIVE SERVICE. GAAAAHHHHHHH!!!