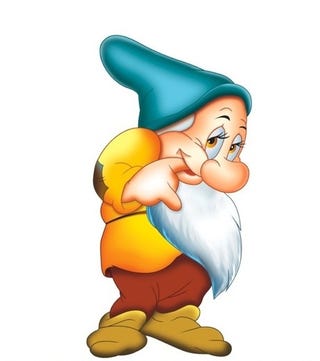 Although I felt a little weird because he was in his 20s. I didn't think anything would happen.
But oh... :)
ETA: I think I oversold it. But "i smiled at a guy and he didn't freak out" isn't as good a headline.
Another ETA: i should point out that this was with a customer. Is that awful?