And I am SO FREAKING SMITTEN. We made it official yesterday and I just feel like I have been walking around on clouds for the past two days.
We spent the day yesterday at a food/beer festival, and we met so many cool people and just had an all around amazing day. And everyone we met just kept telling us how we were such a great/adorable/fun/insert awesome adjective couple.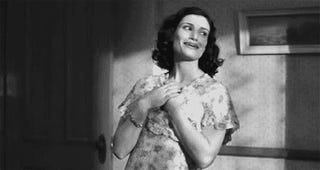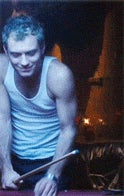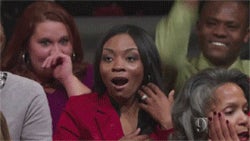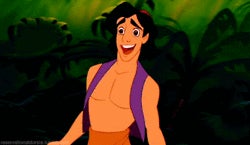 /end brag rant.
So, what shall we call him?