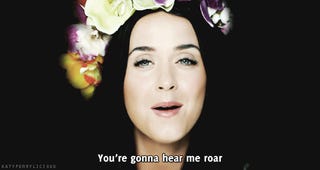 I really really like Katy Perry's "Roar." It speaks to my soul. It makes me have a happy. It lets me vent some of the hurt, anger, and frustration I feel at Separated Asshole in a positive, upbeat way. I sings it at the top of my lungs every time I hears it.​ It makes me feel all powerful and stuff. Because I am a jungle queen who tames tigers with her voice and sheer force of will.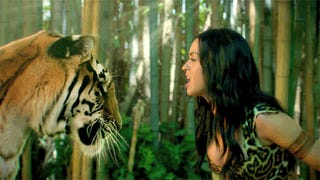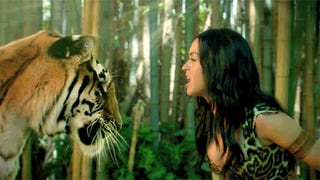 ---
The bottom line is that it's a song that give a big ol' "FUCK YOU" to the ex, but in a constructive way, and I like that. I mean, sure, I'm all about giving him a little of this: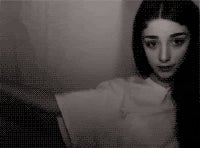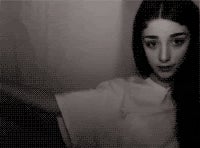 ---
But that doesn't help me move forward and get on with my life and build my own world separate from him. There's the aphorism that living well is the best revenge. I'm done being sad, and I'm done being bitter, and I'm done letting him affect my behavior. I'm ready for a little living well. And living well because it's best for ME. Not because it makes him see what he's lost.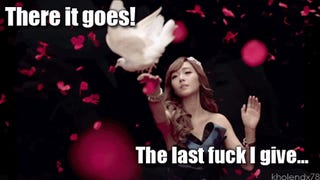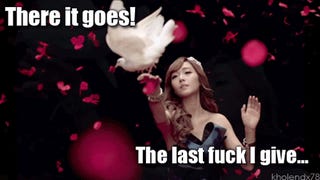 ---
Now, if some internet genius could just make me a gif of "Look at all the fucks I give" using something from that video, my serenity moment would be complete....
PS: I'm clearly having an idiot moment. I tried to publish this using the new editor, but couldn't find a "publish" button or figure out how to publish. WTF? Damn you, kinja! so, if this is a double or triple post or whatever, I apologize.
ETA: Further PS: KINJA YOU'RE KILLING ME!!!! WHY IS EVERY GIF TWICE?