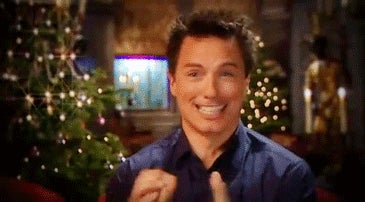 Over labor day weekend, I'm flying down to Atlanta to go to Dragon Con. This alone is cause for massive amounts of excitement.
But! All of the Photo Ops have to be purchased beforehand through their website. And, since I'm a crazy person, I just said screw it, and bought the opportunity to take photos with everyone that I wanted, since I couldn't bring myself to cut anyone from the list. So in a couple of weeks, I will get to meet
-Nicholas Brendan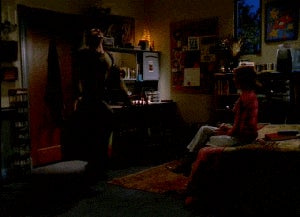 -Eve Myles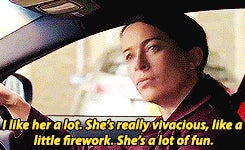 -Burn Gorman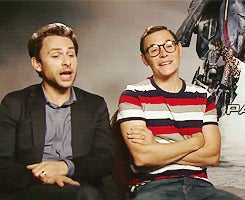 -James Marsters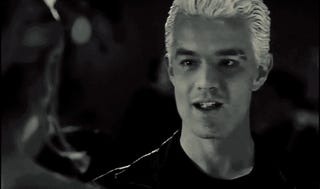 -John Barrowman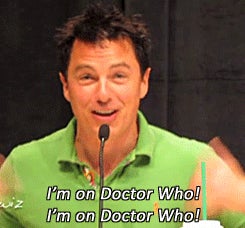 -Gareth David Lloyd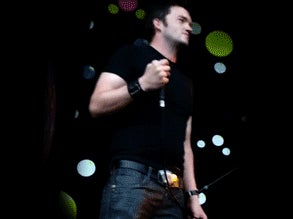 -Jamie Murray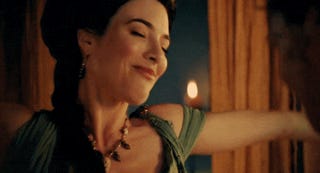 -Eddie McClintock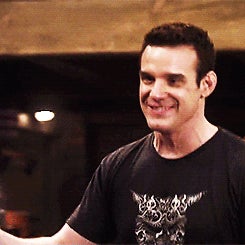 -Genelle Williams
and CCH Pounder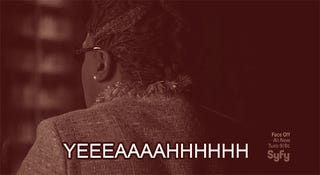 This is going to be the greatest, most line-waitingest weekend of my life!!!