Doc Stockton passed his medical boards!!!! He's officially licensed to practice independently, and will be released on the public in two short weeks!!!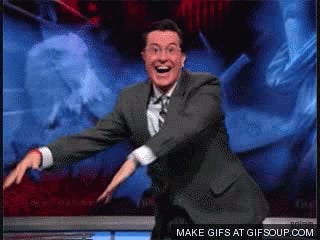 This is particularly exciting because it comes after a month and a half of waiting for the results. They wrote the (4 days!) of tests in early May, and just released the results now, when residencies end in two weeks. For the poor people who fail, that leaves them with 2 weeks to scramble and figure out what they're going to do about the crushing student loan debt that is now going into repayment.
Because Doc Stockton is a compulsive worrier, he has been catastrophizing since he walked out of the exam and trying to figure out a Plan B. But he passed! And did WELL, too!
Know what this means?!?! We're going to Europe, biches! On the honeymoon we put off so that he could study for these stupid things!