My flight leaves at 8am and it takes forever to get to JFK from my place, so I have to get up at, like, 5:30am?
I HATE PACKING!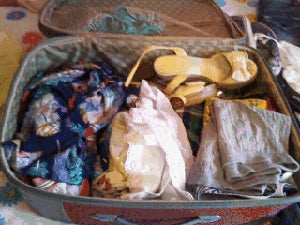 Sing me a packing song!
BTW, never get high and try to pack a suitcase...it makes it more confusing than it has to be...