"Why? Because I'm completely okay with the idea that my comics don't have to completely resemble me for me to relate to them? I happen to love cooking, shoes, glitter, and all things pink. I actually baked sugar cookies last week with pink glittered icing. <—- true story
But I'm not about to insist Marvel make a character based on that because I can relate to it.
Should Disney start making Prince movies? I mean...how unfair is it to boys that they just can't relate to Frozen?!?"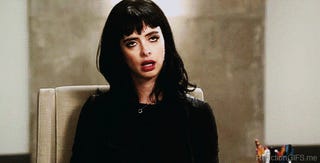 Why is feminism so hard to grasp? Why is equality like some fantasy?

THIS WAS WRITTEN BY A WOMAN.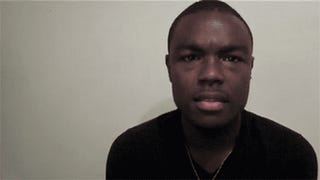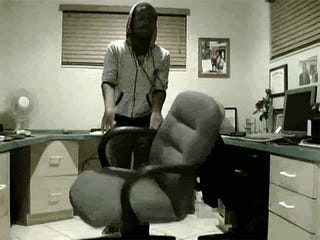 I ask that you guys don't go digging for the comment to pile-on. Thank you.