Da da da date date part 2 (as told in gifs part 3)
Oh? We are meeting with other people. As soon as it becomes a 'we', I realize I may have misread or miscommunicated. I assumed with all the talking about other things that were not work it was more of social thing. There was no mention of anything work at all. Or other people until just before. Right, we met at a work mixer, so skills first. Thank goodness I always just wear black. Go back to being professional, because I just came to an on the spot job interview.

Eta Note: I do not work with this person. We met at a work mixer for people in our professions to hang out.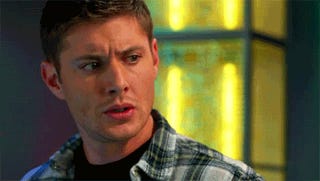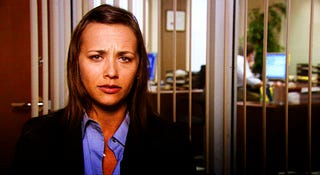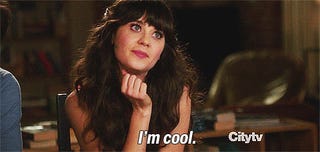 We did get some alone time and talked, which I made him laugh a lot and that made me happy.
We are back to this gif.