Their freakin' quizzes, I cannot stop. Today new ones are What Famous Should you Get High With? Which I got the frightening answer of:
You got: Miley Cyrus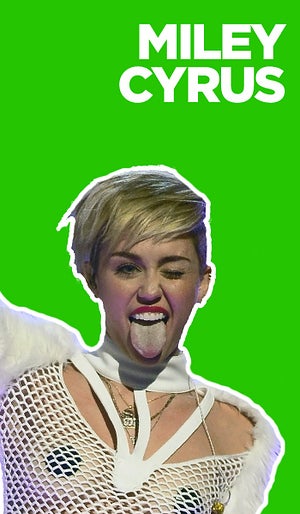 Ethan Miller / Getty Images
You can't stop. She can't stop. No one can stop…hitting that bong! GODDAMN! Salvia is a thing of the past, now you guys have the good stuff: I mean the big W: Weed. Pot. Mary-J. Liquid Gold. Look forward to having a wild night: I'm talking private jets, jacuzzis, In & Out, horse-drawn carriages with "Silly" Billy Cyrus, arson, exclusive Hollywood parties, strange blue creatures, and the ghost of J. Robert Oppenheimer. Have fun!
And then in the Which Decade Do You Actually Belong in Quiz, I received the equally frightening results -
You got: You belong in the '70s!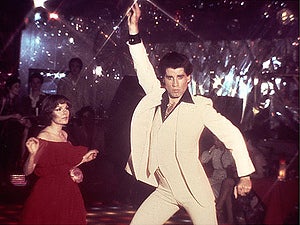 Paramount Pictures / Via riffraf.net
You're all about the nightlife and getting groovy. You're a social butterfly and are always out with friends. You love disco and soul music and can't imagine a world without Saturday Night Fever.
I check Buzzfeed everyday for new quizzes you guys. I have so much other stuff to do, and I can't stop with this.